FULL REVIEW 15 EPISODES OF SEASON 1
Although previously announced that there would be no part 2 from the manufacturer, it was recently the creator of ShangYin/Addicted(上瘾) confirmed that there'll be season 02 for this series.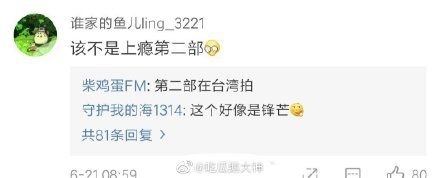 After 3 years since the broadcast, causing a fever throughout Asia, the author of the film Chai JiDan(柴鸡蛋) recently confirmed that the second part is about to be shot in Taiwan. This information is like "drought meets the rain" for fans of the film because they have almost "given up hope" that there will be part 2 of the film.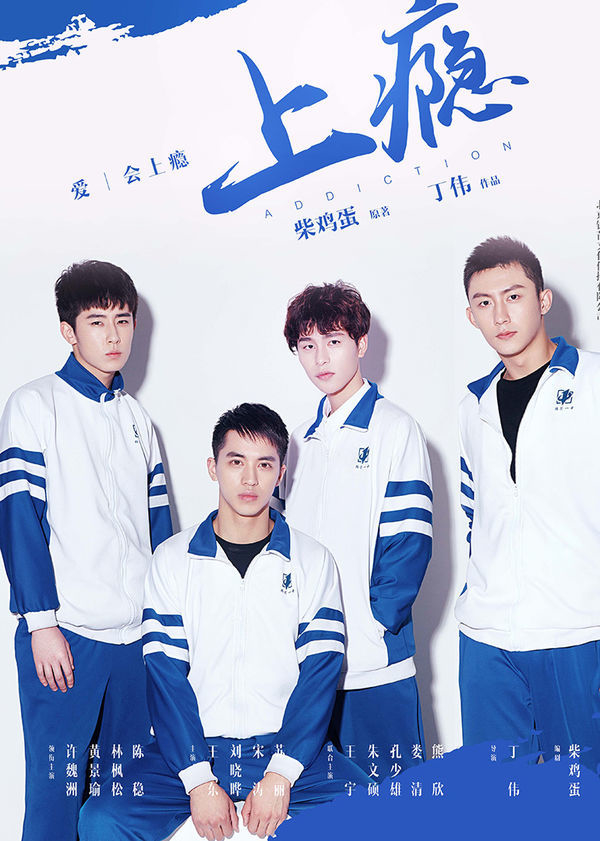 In addition, the main cast has not been announced so far, perhaps the film is still in the process of preparation, this announcement is only a stepping stone for the upcoming shooting process.



With a young cast attracting the same content adapted from the passionate novel by the author Chai JiDan(柴鸡蛋), ShangYin/Addicted(上瘾) is a hit web drama during its release in 2016. The film revolves around a love story student of the two boys of GuHai (Huang YingYu) and Bai LouYin (Xu WeiZhou). Fans are extremely excited with the handsome appearance and the motto "The wife is the best" of GuHai

In 2016, right after the movie aired, it received much attention from the audience. However, when going a long way, Suddenly, ShangYin/Addicted(上瘾) had to remove it from the projection because the movie has some sensitive content such as homosexual love or teenage love … which is what lies in prohibited laws by the China Television Department.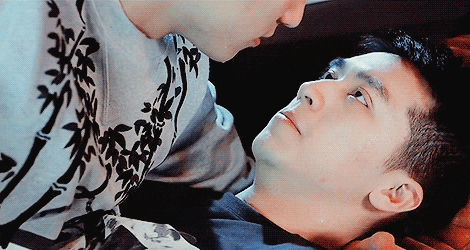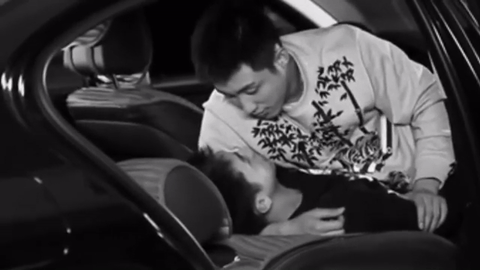 Their tearful love story has a happy ending in the story, but is unfinished in the film. The moment the producer announced that he would not continue to perform ShangYin/Addicted(上瘾) season 2, the dream of seeing a full ending for the two "broken" in the hearts of fans.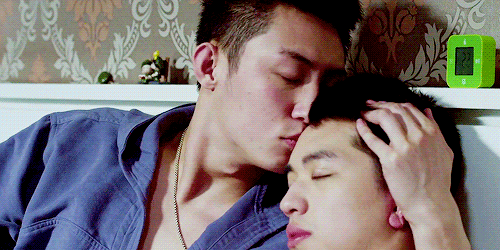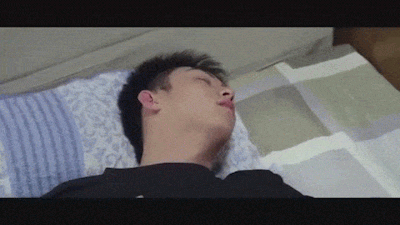 Therefore, when the information of the movie is definitely part 2 like this really comforted the fans a lot. But one thing that still makes the audience worried is whether the couple Huang YingYu and Xu WeiZhou can continue to accompany the movie to make everything more complete. Let's look forward to the next announcements from the manufacturer in the near future.